CELEBRATING INTERNATIONAL WOMEN'S DAY: 30 IS THE NEW SEXY 20!
By Emete Smart - 13:13
Women are beautiful. Women are Queens. Women are strong. Women are resilient. Women are hardworking. Women are homemakers. Women are professionals. Women are educated. Women are independent. Women are beautiful. Women are enough. And for the fact that we are enough, we are not debating who wears the crown of a King. A king is a king and a Queen is a Queen. We are confident in our positions as Queens and of course, help our Kings balance their crowns. We are women!
In celebration of the International Women's Day, I decided to gosh about all these women aged above 30 that still look like
sexy 20
! How did they do it? Its so surreal. You can almost never guess their age till they tell you. These women are strong, beautiful and doing wonders in their individual fields. Let's take beauty to another level by celebrating the goddesses that are these Queens.
Who would ever guess that this beautiful actress is in her early 30s? Almost no one! We can learn so many things from the life of Adesua Etomi-Wellington. She shows women how to be of great support to their husbands. God must have thought of her when he called women help-meets. We could see her constant support, encouragement and words of affirmation to her husband all through his political race. Even when the tides came, she still stood strongly as his backbone, something many 21st century women haven't learn't to do just yet. We are grateful to have a knowledge of this gorgeous Queen.
Being a Queen and a supportive partner goes hand in hand.
This playful and beautiful singer with the sweetest voice ever just leaves us in awe that she is in her 30s! We would have sworn she was just 22! Simi is the definition of strength. She worked very hard to get to the top and she well deserves her crown. We can see her love for her close circle and how she's always got the back of everyone. Queens, learn from Simi and always keep it real.
A Queen has got the back of everyone
My love for her grew immensely after constantly watching her on
The Ohemgees Show
. Who would have known she was already in her 30s? Yetunde is a very hardworking and beautiful mama of one. We can see how she has worked hard to build her YouTube Channel and remain relevant. But that's just by the way. Her realness and love for God tops it all. From her videos, it is very easy to tell that Yetunde has a beautiful relationship with God and this has helped her in so many ways and has also built our faith. She is a dang Queen!
Queens have a healthy relationship with God
RELATED
:
MY 5 FAVOURITE YOUTUBE CHANNELS + A BONUS
The day I heard Seyi Shay was over 30, I was in awe! How then do you still look young and sexy? I would have sworn she was just 24! SeyShay has been in the music industry for a long time and has been slapped with so many comparison between herself and Tiwa Savage. Why do people like to make unhealthy comparison though? But her ability to stay high above her haters and unnecessary comparison in the industry makes her a Queen. A Queen is not disturbed by what others say. She works in her own lane.
A Queen never hearkens to hearsay or gossip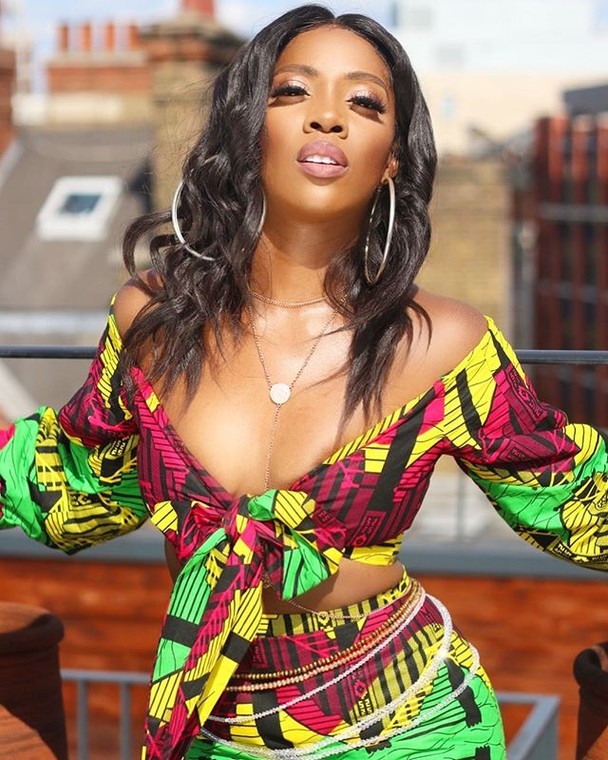 Who wouldn't love Tiwa Savage? Such a beautiful and looking-young singer. Back then, I used to think she was just 20 but who doesn't know she is already in her late 30s? Tiwa Savage just gives every Queen the needed strength to always give haters a run for their money! First of all, how she was able to give a banging comeback body, that one killed us mehn. Her ability to stay strong regardless of her marriage crisis and how she works very hard to stay strong in a male dominated industry. Queen, we are learning!
A Queen is very strong
I had to be sure that Timi Dakolo indeed mentioned that his wife recently clocked 33. 33? She so looks 26! How do these people do it though? The one thing that endeared me to her was something she said in an interview about wanting to have all her kids before age 30 and from her lips, to God's ears. It happened! Its really beautiful that she was able to have 3 beautiful kids before 30 and still work hard to be in shape. Another amazing thing about her is her passion for photography. She had to go back to learn photography. This goes to say its never too late to follow your passion! Busola Dakolo is a Queen with a beautiful kind of vibe.
A Queen always goes after her passion, regardless
Tolu Ijogun is such an amazing gospel singer. I always look forward to watching her praise sessions on YouTube. And what about how amazing she is as a wife and mother? Do you know the thing that now crowned her amazeness up? It was when I realized that she runs a beautiful platform on Instagram where she encourages women with the word, prophecies and prays for mothers waiting on the Lord for the fruit of the womb. Trust me, there have been series of testimonies. She is such a great encourager and oh yes, she is above 30 too.
Queens are great encouragers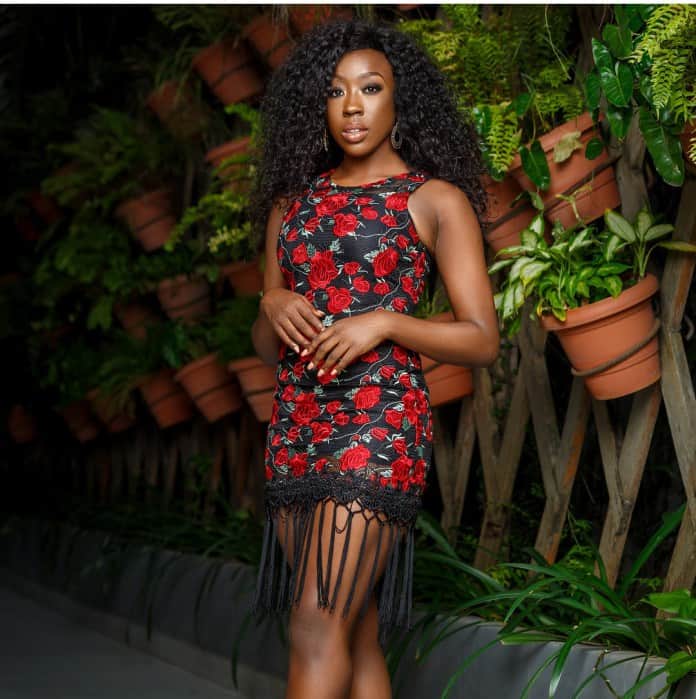 So I was sitting on my own at the 9mobile Store in Ikeja City Mall when a lady walked in with another man. It took me a long time to recognize that it was the beautiful Beverly Naya. She looked much different from her pictures, shorter and am I allowed to talk about how
well curated her ass
is? Okay. Let's move forward. One thing we can learn from the life of Beverly is how real she keeps it with her followers on social media. Away from her accent, she doesn't fake nothing. Queens, say NO to a fake life. Beverly is over 30 too.
Queens live and show real lives
Niyola hasn't been in our faces so much and she tries to keep her private life private but I couldn't believe this diva is actually over 30! Dang! She actually inspired me in one of her interviews where she stated that she was a size 14 or 16 before and decided to loose weight through the help of kaffee. Do you know the amazing thing? Ever since she dropped the pounds, she hasn't looked back. The slim bod is here to stay!
Queens know that the fitter, the better
Self Proclaimed Water Woman. Who wouldn't love Eva? If you're following her on Instagram or YouTube, you would instantly fall helplessly in love with her. The vibe she gives, her energy and her ever positive outlook to life. She keeps it 100% real. Eva is over 30 and still looking 27. A Queen indeed!
Queens keep it 100% real!
What is an
International Women's Day
if we cannot learn one or two things from the lives of women around us? Women should support each other. Women should inspire each other. If you couldn't find a particular woman to inspire you, I hope these women above gave you the needed inspiration. And its okay to be 30 and still look 20. Its very okay to turn the hands of the clock. We are here for it!
HAPPY INTERNATIONAL WOMEN'S DAY!